It's not easy to get people to engage in your posts after Facebook's algorithm change and the limited reach for business pages. Here are 3 ways from Social Media Examiner to get people to engage more and increase your organic reach:
Post open and closed questions to spur responses

A good question typically has some of these qualities:

Open — It promotes an open-ended discussion.
Timely — It revolves around a current trend or a hot topic.
Easy — It doesn't require too much thinking and invites an impulsive or emotional answer.

Focus on trends that apply to your business.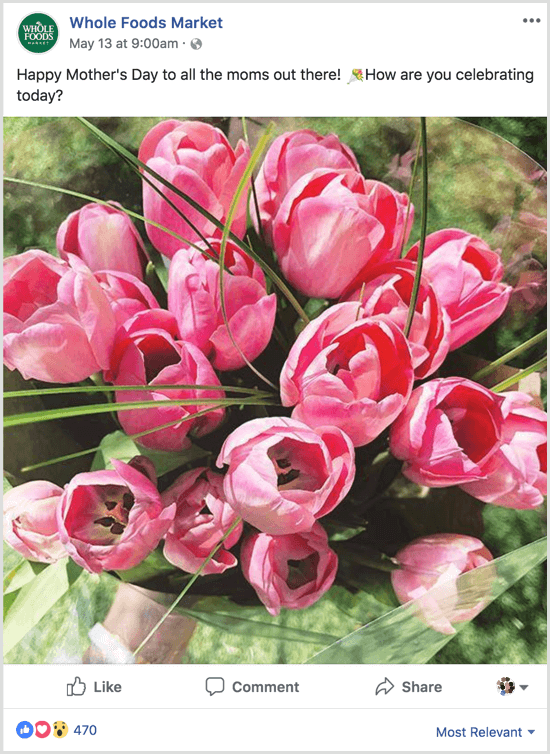 Structure Posts to Elicit Quick Comment Replies

Caption this — Post a funny picture and ask your followers to come up with funny captions.
Fill in the blank — Come up with a funny or edgy sentence and invite your audience to fill in the blank.
Multiple choice — Ask your audience to help you choose something. To illustrate, give them the power to choose your next banner or marketing creative.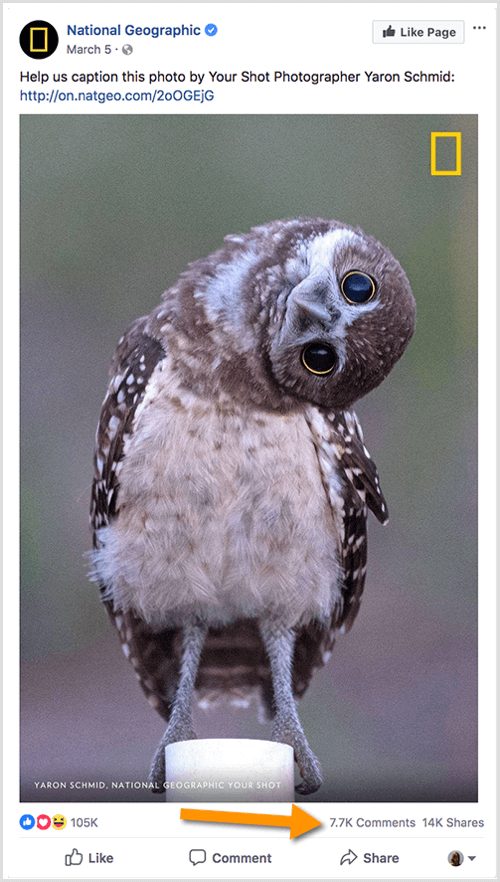 Use comments as a Conduit to your Opt-in
First, sign up for an account and authenticate your Facebook account. Then choose a page (and then a thread) for which you want to enable the auto-responder.